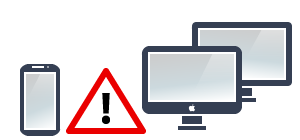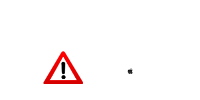 Troubleshooting connection problems:
Double check that your device and your computer are connected to the same Wi-Fi network.
The screen of your device must be active (screen on) and 'Photo Transfer App' must be running when you attempt to connect.
Type the address on your computer's web browser exactly as it appears in the application including the 'http://' part. Make sure that you type it directly in the address bar and not in the search bar
It may take couple of attempts to establish communication between your device and computer.
Are you using a hotel, corporate, or public network? Some networks are configured to prevent communication between devices. If this is the case please try using a different wifi network. You can also create an 'ad-hoc' network between your computer and device. Visit our web page or email us to get instructions to do this.
If you are using a home network it may help to reset your wifi router and join the network again on your device and your computer.
Finally, please quit any other application streaming data to your computer like a 'Skype' call or an internet radio station as these services may interrupt the connection between your device and your computer.
Note: iDevice refers to an iPad, iPhone, iPad mini or iPod Touch