Photo Transfer App FEATURES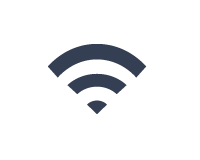 Works over your local Wi-Fi network - no cables needed.
Works with iPhone and iPad and iPod touch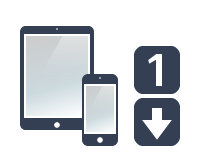 Pay only ONCE to get the app on your iPhone,iTouch & iPad (Applies only to Apple App Store)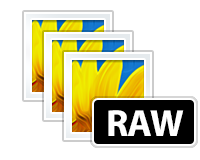 Transfer photos in RAW formats from iPhone, iPad or iTouch to computer!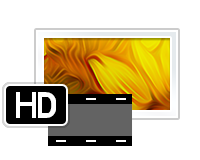 Easily copy full resolution photos & HD videos from your Device to your computer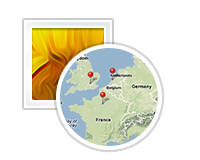 Preserves photo metadata in all transfer directions
View, explore & transfer your iPhone photos right from your iPad & vice versa.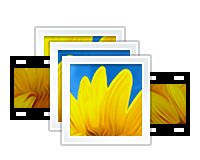 Upload and download multiple photos at once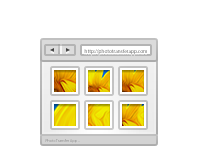 View your iPhone/iTouc/iPad photos in your computer's web browser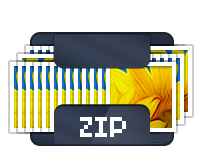 Download selected photos as a ZIP file when using a web browser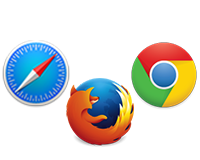 Use our desktop app OR use any web browser to transfer photos
(Safari, Firefox, Google Chrome, Internet Explorer, etc)
Web Services Plugins:
Upload & Download photos from Google Drive, Dropbox & Flickr.
Available as in-app purchase (iOS6 and greater)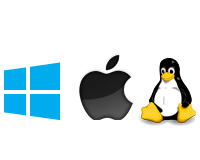 Compatible with:
Windows, Mac and Linux based computers.